(Last Updated On: May 22, 2020)
Do you know it is important and necessary to motivate employees for better results?
Every great leader knows how to motivate. Let's find how can motivate employees for better results.
How to Motivate employees at work?
Motivated employees are more productive in the workplace and hence they have a major role in the success of an organisation. Keeping employees motivated is necessary and a continuous task.
Motivation at work has been defined as 'the sum of the processes that influence the arousal, direction, and maintenance of behaviours relevant to work settings'. Motivation is necessary to overcome failures and achieve success.
"The difference between successful people and really successful people is that really successful people say no to almost everything." Warren Buffett
Animation Video – Motivating Employees
Why some good employees quit?
Some good employees quit due to many reasons. It can be not getting decent money for their work, bad treatment by superiors, a better offer from other companies and other matters.
It is not good to leave a good and expert employee because that may affect the result from his job section.
Click To Tweet
It will also take time for a new person to become familiar with the job he was managing.
"When everything seems to be going against you, remember that the airplane takes off against the wind, not with it." Henry Ford
How can encourage a good employee not to quit?
Wish them all the best.
Offer to give them great recommendations.
Tell them how valuable they have been to the team, and how much you appreciate them.
Tell them you will be happy to hire them back should they want to.
Ask them if they have any advice for you and for your management style.
Look in the mirror why they resigned. Perhaps you did not give them room to grow, support when they needed you, appreciation when it was due, freedom to choose the best solutions, time to listen to them.
Continue to treat them as a valued employee. Just because someone found a better opportunity does not mean they are a traitor.
Be happy for them, they deserve it.
It is also necessary to Improve Employee Engagement for better results.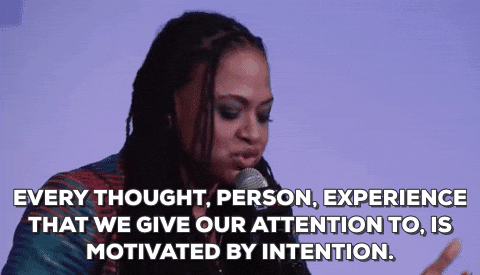 "When I was 5 years old, my mother always told me that happiness was the key to life. When I went to school, they asked me what I wanted to be when I grew up. I wrote down 'happy'. They told me I didn't understand the assignment, and I told them they didn't understand life." John Lennon
10 Ways to motivate employees – Video
I always did something I was a little not ready to do. I think that's how you grow. When there's that moment of 'Wow, I'm not really sure I can do this,' and you push through those moments, that's when you have a breakthrough. Marissa Mayer
6 Tips To Concentrate Better And Maximise Your Results In Work
Conclusion
Motivation is necessary for achieving success. There are many easy ways to motivate employees for better results.
Experiment motivating employees and compare the results before and after motivation.
Related and references:
wikiHow How to Motivate Your Employees: 10 Steps (with Pictures)
HuffingtonPost Top 5 Ways to Motivate Your Employees
How Do You Motivate Your Employees?
"Sharing is Caring!" Don't forget to share the post on your network.
Feel free to share your views in the comment box below.