About Simply Life Tips
Simply Life Tips is a blog for everyone who wants a positive shift in their life. We aspire to make your life journey successful with full of happiness.
We have sorted the articles into different categories. You are free to select any category of your choice and read the posts and watch the videos.
Don't forget to make your valuable comments in the comment box and also share the post on your network.
The Powerful Family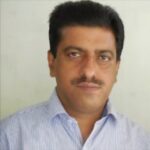 Blogger, Content Writer, Influencer, YouTuber. Passionate about learning new skills. Believe – "Sharing is caring!" "Never stop learning"
Grad from IIT Kharagpur. MBA from ISB Mohali. Ex-President – AIESEC IIT Kharagpur. Product Manager – InMobi-Bengaluru
Mathukutty P. V. – Founder
After VRS he started this blog in Sep. 2017 to keep engaged and use his free time in creative work useful for others. Now he lives a 'Free lifestyle'. Learning new things is his passion. He found blogging to be a great medium for sharing favourite things with the world. Blogging has given him a sense of freedom that he didn't know was possible.
Through this blog, he enjoys sharing the things learned over the years through reading and from life experiences.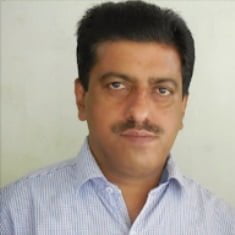 (Visited 1 times, 1 visits today)