(Last Updated On: August 26, 2022)
You have to face many challenges life throws your way. Self-doubt is a human response to all those challenges. It is the uncertainty within a person. When you fail on something, you have self-doubt about your knowledge and skill. To become successful in life, you have to overcome self-doubt.  Mel Robbins speaks about her secret to beating self-doubt, to gaining greater confidence. It changed her life. And it can change yours, too.
Mel Robbins Explains How To Overcome Self-Doubt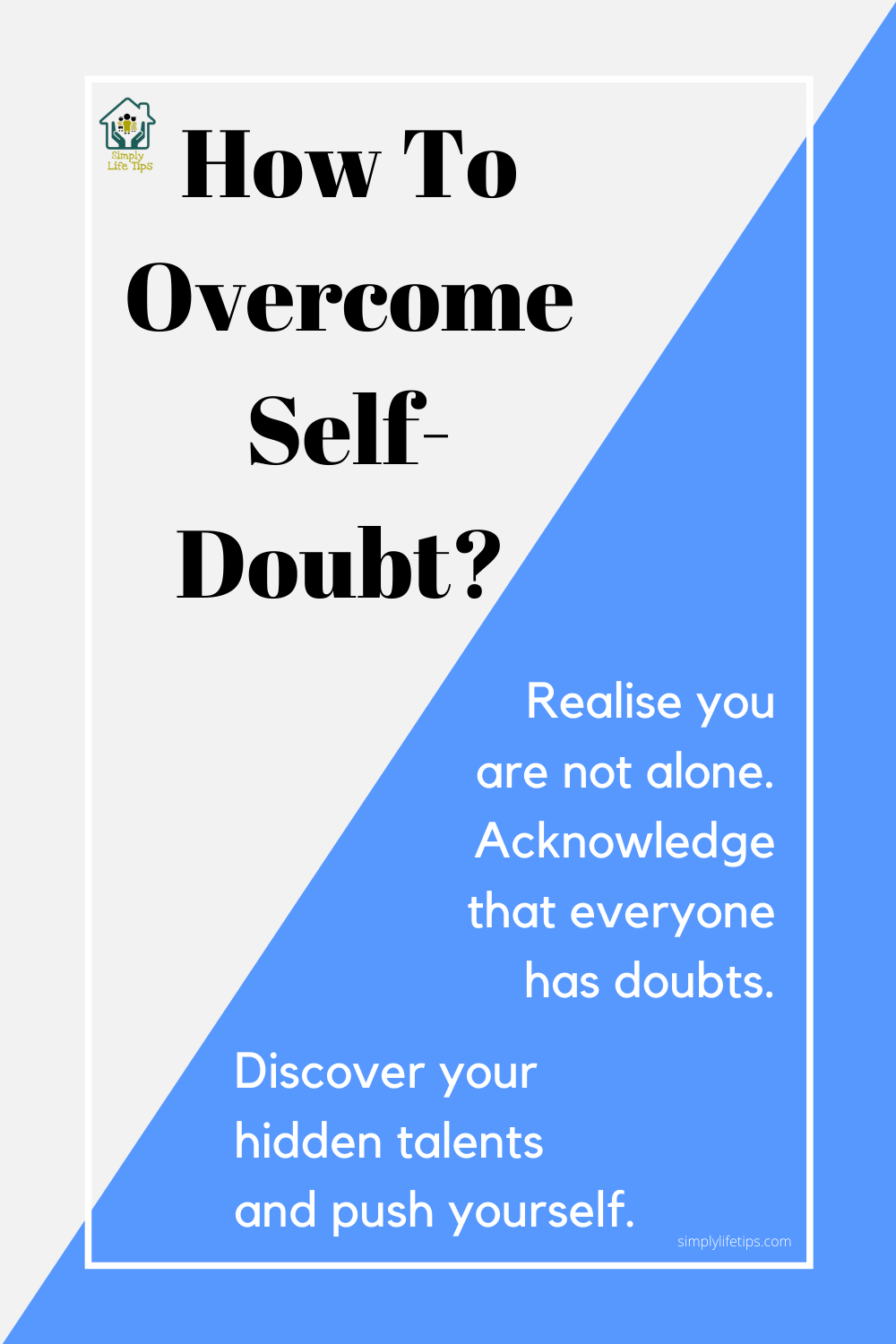 Even a tiny failure makes you question yourself and your abilities. That is natural. Human being has many strengths, but sometimes the mind become weak. It can become a troubling and persuasive voice that holds you back.
If you have a desire everything is possible with hard work and dedication. There are easy ways to overcome self-doubt. Let's see how.
Self-doubt holds you back from seizing your opportunities.
Click To Tweet
You should never allow self-doubt stop you from overcoming obstacles and achieving your goals.
How can you overcome self-doubt and move forward to success?
How To Beat Self-Doubt in 5 Seconds – Mel Robbins
Who Is Mel Robbins?
The host of The Mel Robbins Show.
One of the most booked speakers in the world.
An international best-selling author whose work has been translated into 32 languages.
The creator and host of three #1 audiobooks on Audible.
The co-founder and CEO of 143 Studios, a digital media company that produces content in partnership with Fortune 500 brands.
She has spent the past decade coaching, teaching, and motivating millions of people around the world.
Her practical, no-nonsense advice and life strategies provide tangible results and skills that help people push through the everyday challenges we all face in life, work, and love.
In 2017, with her international bestseller, The 5 Second Rule Mel Robbins broke self-publishing records.
The 5 Second Rule was named the #1 audiobook in the world and the fifth most read book of the year on Amazon.
When Mel Robbins launched her science-backed productivity planner, The 5 Second Journal, the first print run sold out worldwide within minutes.
In January 2019, a quarter of a million people took part in her free 30-day Mindset Reset program online.
Her social media platforms inspire more than 60 million people every month.
Her TEDx Talk is one of the most popular of all time, with more than 18 million views.
Source: Here is her story
Self-Doubt: What is it All About? – Rhonda Cochrane
Rhonda Cochrane is a yoga teacher, personal trainer, athletic coach, and author.
She has published many articles.
Her writing is raw, honest, funny, and thought-provoking, leaving the reader with questions to explore within themselves.
In the video, Rhonda explores the power of self-doubt, Its capacity to cripple, and how it convinces people to give up on their dreams.
She also explains how to transform self-doubt into a powerful catalyst for change.
Tips To Overcome Self-Doubt
Realize you are not alone. Acknowledge that everyone has doubts.
Stop worrying about what others think about your actions and failures.
Never compare yourself to the accomplishments and possessions of others.
Celebrate all the small wins. Never ignore small wins because small wins are motivating and help you see real progress being made.
Believe you can perform better to perform better. Boost Self-Confidence.
Focus on what went right and recent achievements.
Stop dwelling on negative thoughts.
You cannot remove self-doubt without trying to eliminate negative thoughts.
Remind yourself of past successes and give yourself full credit for your triumphs.
Never fear failures. Face your fears.
People afraid of failures never move forward to success or growth.
Discover your hidden talents and push yourself.
The more you push yourself, the more you will realize your capability.
And that will help to remove the negative effects of your self-doubt and use it to challenge your limitations and achieve greatness in life.
Make more good friends. Surround yourself with the right people who encourage and help you in trouble. Avoid bad friends.
Don't feel shy to seek their feedback regularly.
Embrace your challenges with attentiveness and enthusiasm.
Click To Tweet
Read 8 Things To Judge If You Are Empowered
Conclusion
The key to overcoming self-doubt is to venture beyond your comfort zone and often try new things which you fear doing.
Remember that each time you get a minor victory, you gain more confidence and thus weaken self-doubt.
Related articles for reading
What do you do to overcome self-doubt?
Share the post on your social media and other networks to help others to read.
Feel free to share your views in the comment box below.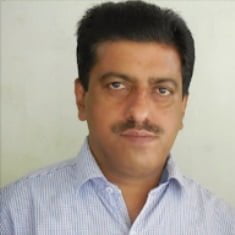 Mathukutty P. V. is the founder of Simply Life Tips. He is a Blogger, Content Writer, Influencer, and YouTuber. He is passionate about learning new skills. He is the Director of PokketCFO.
He lives with the notion of "SIMPLE LIVING, CREATIVE THINKING". He Believes – "Sharing is caring." and "Learning never ends."